Landscape garden beds and xeriscape areas create curb appeal and are a point of pride for many homeowners. Unfortunately, these areas of the yard are not exempt from weed growth, and therefore weed control is required to keep these areas clean and weed-free. 
Weed Man can help prevent weeds from growing and get rid of existing weeds and weed grasses growing in landscaped garden beds or in xeriscape areas with our effective Landscape Bed/Xeriscape Control Service.
Weed seeds can lie dormant for quite a while before they germinate and grow. Weed Man uses a combination of pre-emergent and post-emergent weed control products throughout the season in order to minimize the number of weeds present in landscape beds and xeriscaping. 
It is important to note that Weed Man only treats landscape beds that feature perennial plants with no annuals. Annuals are very susceptible to certain herbicides, and therefore we cannot treat areas where annuals grow.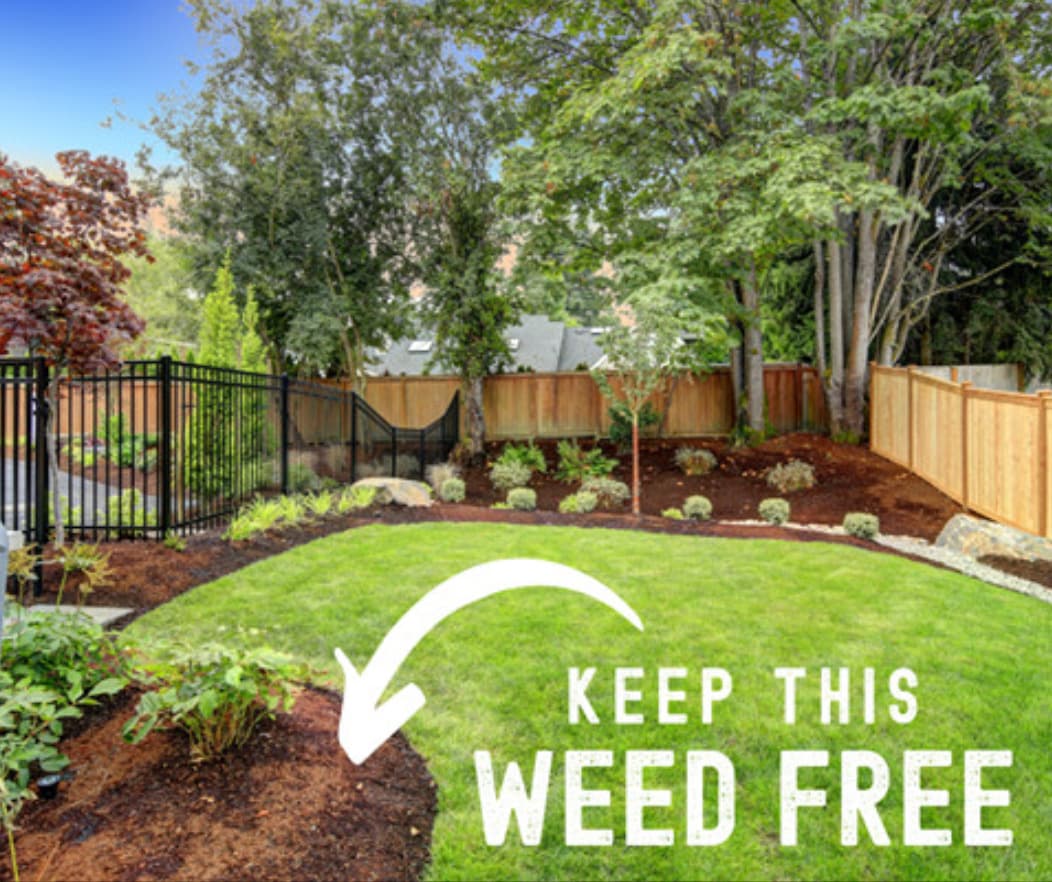 Contact your local Weed Man for more information on our Landscape Bed/Xeriscape Control Service.